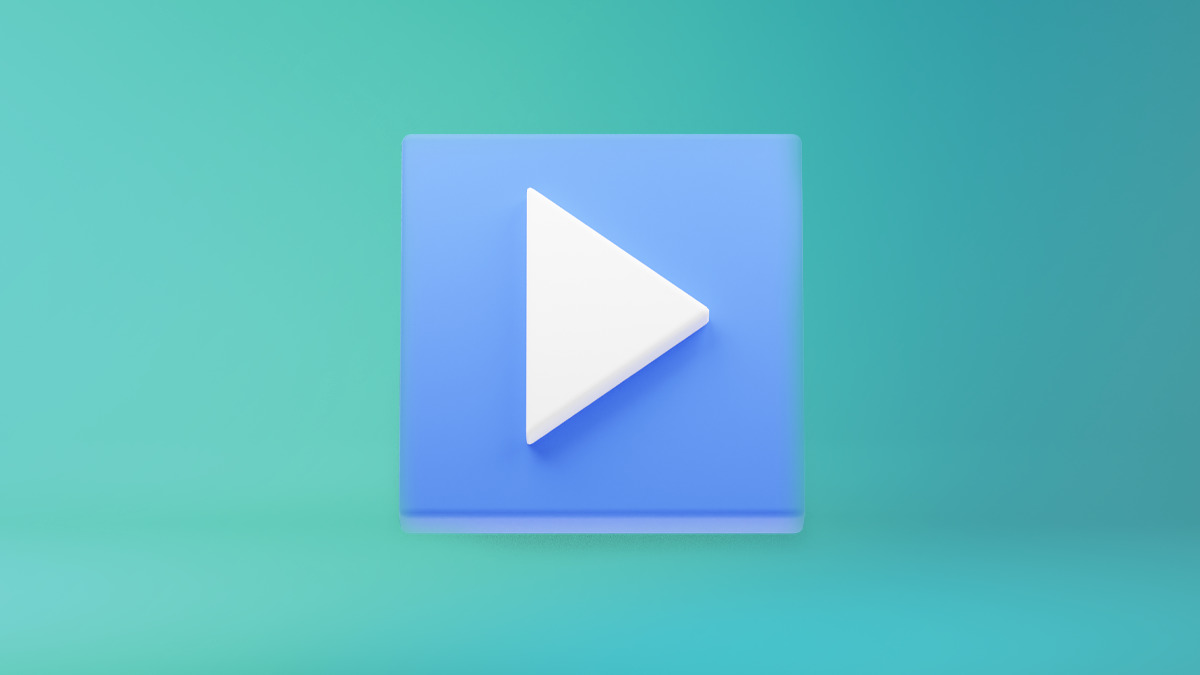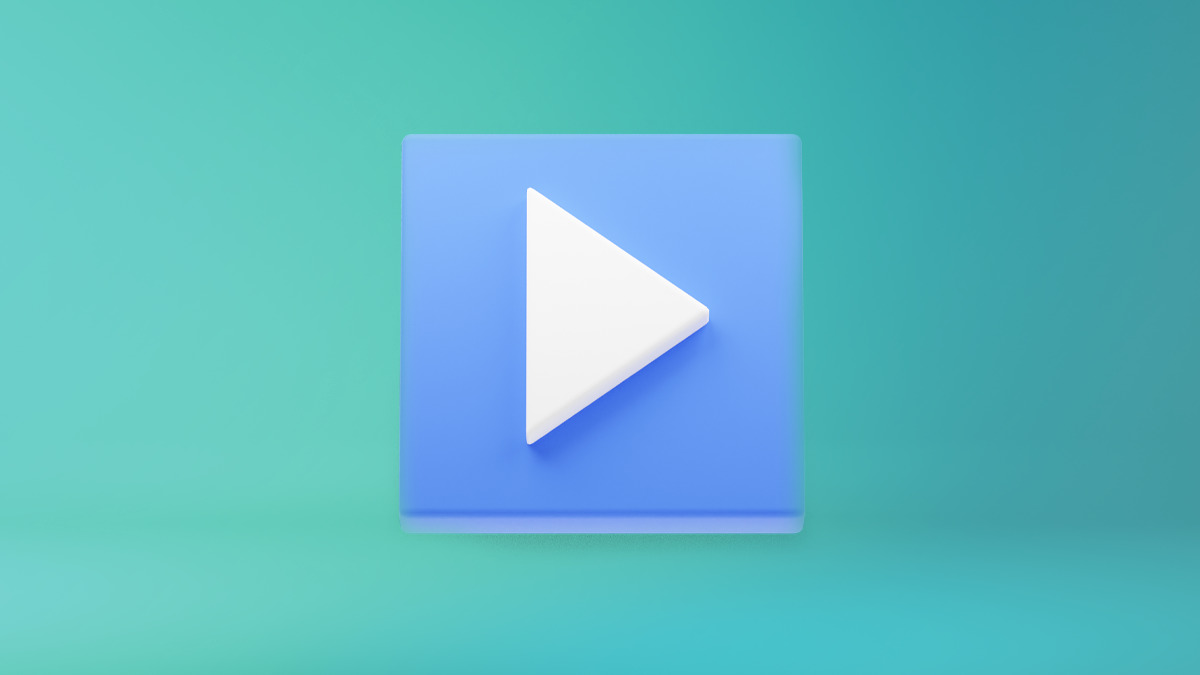 If you're not creating video — and promoting video in your email marketing — you're missing out on some serious audience engagement and revenue growth.

People love watching marketing videos. Here's the proof:

82% of global web traffic will come from video streaming and downloads. Viewers say they retain more information (95% of a message) after watching a video. Videos are the #1 way consumers discovered a brand that they later purchased from. 

Creating a video may seem like a daunting task. But don't worry! The important thing is to take that first step and make that first video. It won't be perfect, but you'll be on the road to bigger and better videos in no time.

Here's everything you need to know about getting started with video email marketing.
But first, what is video email marketing?
Video email marketing is simply incorporating videos into your emails. Video marketing is a powerful way to connect with people on a deeper level. And, as we've already mentioned, people love watching videos to learn about a brand or topic.
Typically, videos are displayed in emails like the one below from Niice: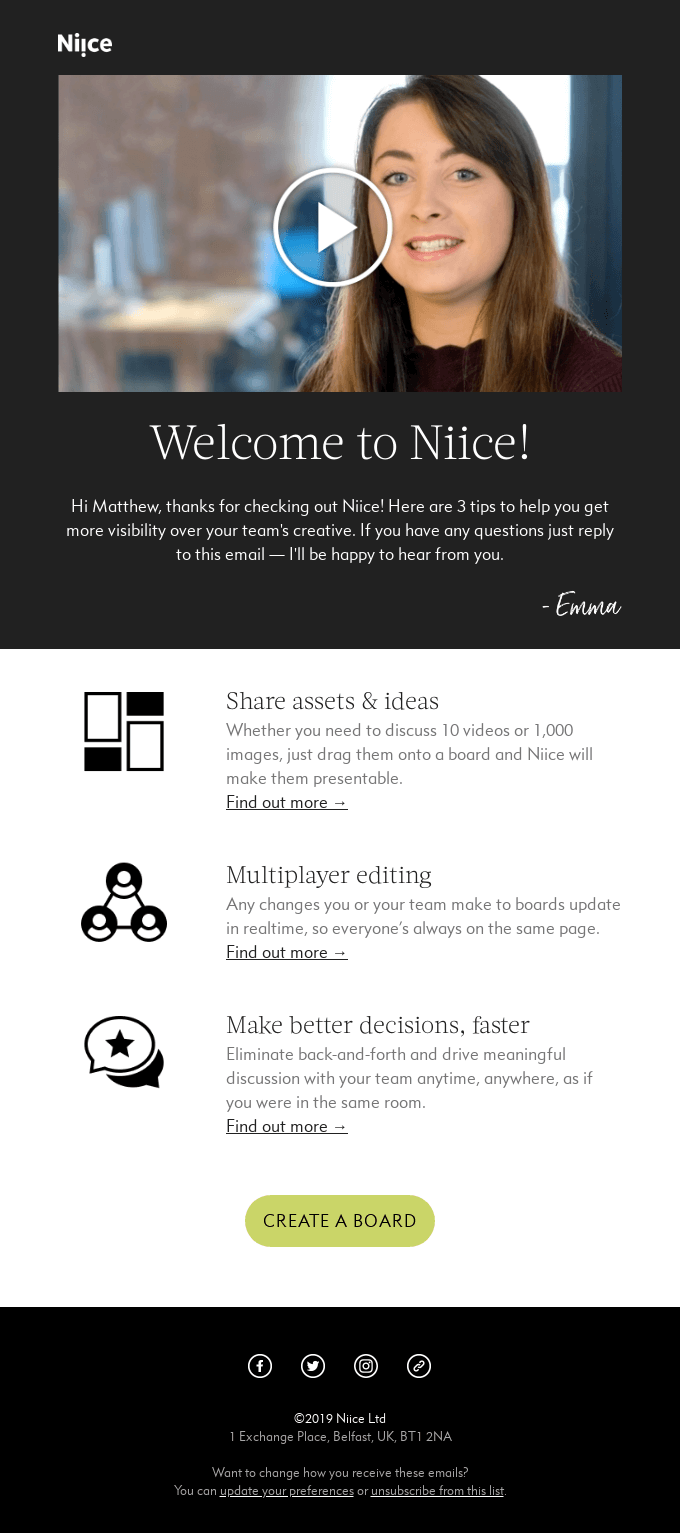 Image courtesy of Really Good Emails

While videos won't play within the inbox due to Internet Service Provider restrictions, displaying a thumbnail like the one above tells a viewer instantly that it is a video. 

In order to watch, viewers will need to click the thumbnail image and watch the video from the hosting platform. 
8 Steps to Effective Video Email Marketing
1. Brainstorm video ideas 
Brainstorming is like sketching out the initial concepts of a house that you want to build. Can you build one without that step? Sure. But it won't be easy.
Brainstorming for a video email marketing comes down to answering three quick questions:
Question 1 – What will people get out of this video? 
Question2 — What do you want someone to do/feel?
Question3 – What is my video going to look like?
Jot down the answers to these questions, but remember, you're not married to anything during the brainstorming phase. You're just putting your brilliant ideas on paper and coming up with creative video ideas. 
If the goal of your video is to sell something, then the thing you want people to get out of the video is the information necessary to convince them to make a purchase. 
2. Determine the goal of your video 
How do you do that? A common way is to present a problem, then demonstrate how your product or service is the solution to that problem.

Take the following problem/solution scenario:

Problem: Putting video in emails is a pain – you have to take a screenshot, create a play button, layer the button on the screenshot, add the screenshot to your email, then link the screenshot to your video.

Solution: Use AWeber's video element in the drag-and-drop editor

Setting up this kind of problem/solution structure is a great way to start the foundation of your video. From there, it's just a matter of filling in the "how."

You might find that your goal is a little different – and that's OK. Video has a ton of uses for getting crucial info out to your audience. You might make a video with the goal of:

Being shared – funny, quirky videos work well for thisGrowing your email list – detailing why someone should sign up, and what they'll get out of your listBuilding a relationship – a behind-the-scenes video helps you connect with your audienceEvoking a feeling — The feeling you leave your audience should connect to your goal. If you want your audience to take action and do something (like add a video into an email), perhaps the feeling you're going for would be "motivated," because you're using your video to hook someone's interest and motivate them to do something.Going viral - If you want to have your videos shared a lot, you might want to evoke a feeling of "delight" instead. You might even find that you want to evoke a combination of feelings instead of only one.
3. Figure out the look and feel of your video
Next, figure out the concept and format of your video. Should you be on camera? Or should you do a screen recording?

There are a few types of videos to consider:

Talking-head style video: This video features one or more people talking into the camera. This type is great for conveying any info that doesn't necessarily need to be shown, such as advice, industry news, updates, etc.Screen recordings: these are great for demos or tutorials, like this one where we show someone how to set up their AWeber account for the first time. And while these are great for anyone with a SaaS product, they can also work as a great teaching tool when paired with a slideshow.

You can also do a combo of both styles. Coming up with creative video ideas doesn't have to mean sticking to one style. 
4. Create a storyboard and script
Storyboarding will help you to visualize the steps you will take in your video, while a script will help you stay on task while actually recording your video.
How you create the script is up to you. If you like to speak from the heart, and only need a few bulleted talking points, great! If you want to write out a full script, that's fine too — just make sure it doesn't look like you're reading from a script verbatim or it won't be engaging. 
5. Set up your equipment
You don't need fancy video equipment to incorporate videos into your emails. 
If you're doing a screen recording, all you have to do is open up the recording software of your choice (like QuickTime or Loom) and hit record!
For more information on how to create a screen recording, what equipment to use and advice on editing, watch this video:

For live videos, pay attention to lighting to ensure you capture clear and clean visuals. Now that doesn't mean you have to purchase expensive lighting equipment to achieve this look. Instead, aim for locations or rooms that are well-lit.
A standard camera that films video is all you need; even your iPhone will work just fine (just don't use your laptop).
For audio, you can use an iPhone compatible clip-on mic. Also, try to find a location that has as little environmental noises as possible.
For more detailed information on live filming, being on camera and reading scripts, check out this video:

6. Set up a video hosting platform
Hosting your videos online makes it possible for your audience to easily watch them. It also gives you a link to share with others.
Our team's favorites include Vimeo and YouTube. Wistia is another great hosting platform, but we recommend it as you scale up your video content strategy. Learn more about video hosting below:

7. Spread the word: Incorporate videos in email
With a reputable email marketing tool like AWeber, including videos in email is incredibly easy. 
If your tool has a drag and drop editor, all you need to do is drag the video element into your message editor, include the hosted video's link, and voila! All that's left to do is press send. 
8. Keep an eye on engagement
When analyzing the performance of your videos and whether they've had an impact on engagement, remember your goals from step #2. 
If your goal was to drive sales, then consider the click through rate on your emails. If your goal was to go viral, then check out how many shares your video has had. 
Get started with video email marketing
Need some more help getting started? We created a handy checklist for you with the 9 steps to getting started with video email marketing in no time.

Get the Video Creation Checklist now!

The post 8 Steps to Effective Video Email Marketing appeared first on AWeber.

By: Kelly Forst
Title: 8 Steps to Effective Video Email Marketing
Sourced From: Original article available: blog.aweber.com/digital-marketing-2/video-email-marketing.htm
Published Date: 2021 02 24