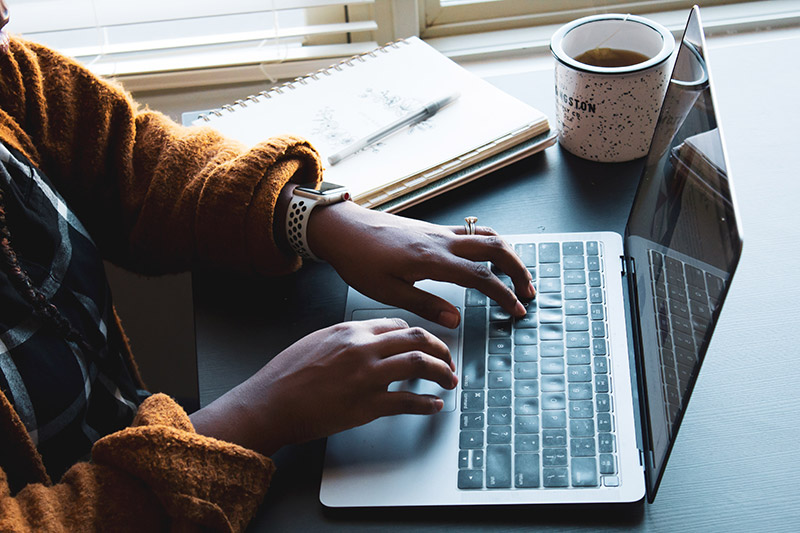 Regardless of what type of business you're running, email marketing can help you to stay in contact with your target audience and ultimately to increase profitability.
There are a lot of expenses that come with starting or running a business and when you're trying to run a lean operation, you might choose to ignore things that don't seem to be essential. Thankfully, you can implement email marketing in your own business without the need to spend money, thanks to free email marketing services.
While there are many different providers that will allow you to grow and manage your email list, some of them offer free plans. Over the last several years, as this industry has become increasingly competitive, a growing number of providers have chosen to offer free plans in order to get new customers signed up.
These free plans are typically limited in terms of the features provided or the number of subscribers that you can have on your list, but they are more than adequate for most small businesses. By the time you outgrow one of the free plans, your list will easily generate enough money to justify the cost of upgrading to a paid plan.
The Best Free Email Marketing Services
We'll provide details of the top seven options that you have for growing and managing your own email list at no cost.